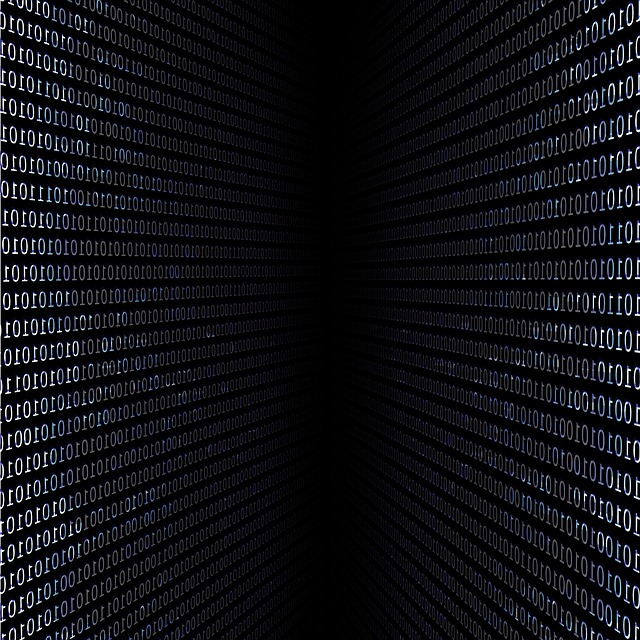 It can get inconvenient and even hectic to handle your business phone calls from your personal phone number. On top of that, it also takes your privacy away and doesn't appear professional as well. Due to these reasons, along with a ton of other benefits such as lower costs, worldwide coverage, and establishing a local presence, a lot of businesses have moved towards the use of virtual numbers.
But one thing which takes a lot of time is figuring out which virtual phone number provider to choose! In general, you should choose a virtual number service that is affordable, well reputable, and offers mobile numbers in your desired locality.
Top 5 Free Virtual Numbers for Your Business
Let's explore the top 4 free virtual number services that you can utilize for your business today:
1. Vonage
The first name on our list is Vonage which allows its users to get a virtual phone number from any country and to send/receive phone calls or messages. Currently, Vonage offers virtual numbers from more than 85 countries which means that you can get a local number from any location of your choice, such as the USA, UK, Germany, and so on.
Some of the main features of Vonage are:
Call Conferencing
Caller ID
Toll-Free Numbers
Call Forwarding
2. Google Voice
Another great option that is also free is Google Voice. For companies that require an international number, the best choice is Google Voice, through which they can make/receive phone calls and send/receive text messages as well.
And the best part about Google voice is that you can use your virtual number on all devices such as Android, iOS, PC, Mac, and so on. And if you do not want to use the dedicated mobile apps, you can always access your virtual number from any internet-enabled device!
Some of the main features of Google Voice are:
Make/Receive Phone Calls
Send/Receive Text Messages
Call Forwarding
Voicemail
Call Routing
3. Grasshopper
Does your business need a good virtual phone number with tons of exciting features? Then you can't go wrong with Grasshopper. And when I say Grasshopper, it means the company which offers virtual mobile numbers and not the grasshopper bug!
With Grasshopper service, you can enjoy limitless messaging, calling, and voicemail functionality. Besides that, you can also set up an autoresponder to direct and welcome your clients automatically.
If you are a small or mid-sized business, then you should choose Grasshopper as it was made especially for these types of businesses. In fact, it is the strongest candidate in that sector with its price and stellar customer service.
Some of the main features of Grasshopper are:
Toll-free Number.
Call Forwarding
Call Blacking
Mobile Apps
Call Routing & Extension
4. Nextiva
Nextiva is not just a virtual phone number service… Instead, it is a full CRM framework that offers you a lot more than just a simple virtual number, and that's what makes it so unique & interesting!
And the pricing of Nextiva is also good as well – You only pay for your usage, which makes it great for scaling your business as well!
Some of the main features of Nextiva are:
Recorded Greetings
Conference Calling
Call Management Tools