Our encrypted calls solution can cater to the needs of individuals, small businesses, medium businesses, and even large-scale businesses with all the resources and tools they need to secure (encrypt) all the network-based voice calls. We also ensure 100% confidentiality and privacy needs for the businesses and personal requirements.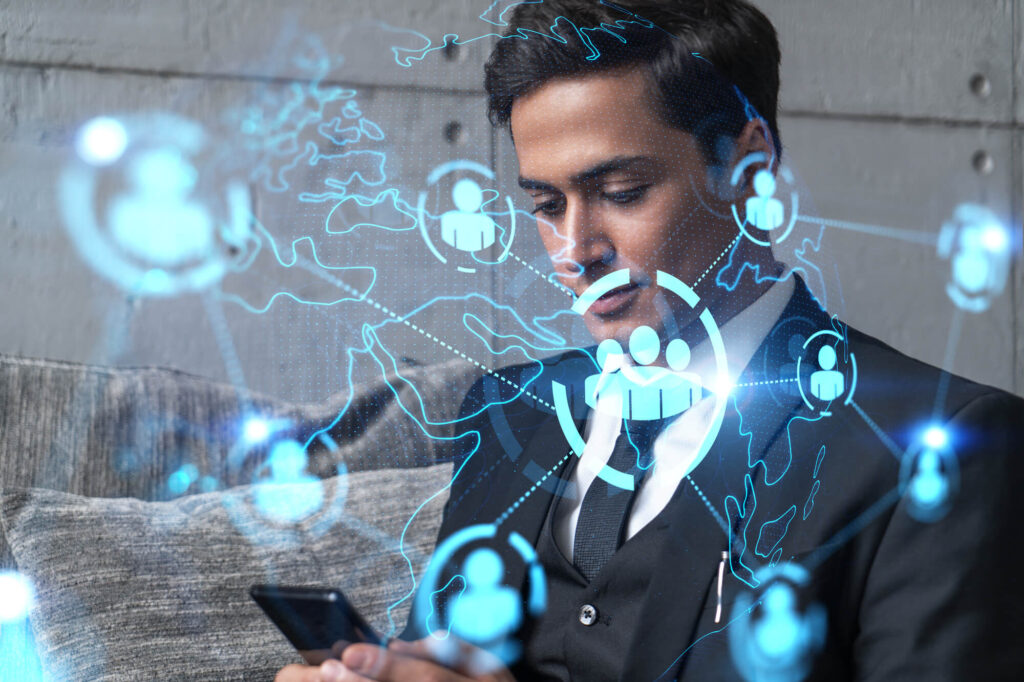 Another popular service we provide is the 'IPBX SIP Trunk', which allows you to connect IPBX using IP SIP Trunk to our network using a single connection.
Want to manage your telephony customers by yourself? We have all the tools you need in our agent accounts offering!