Got a location for the marketing of calling cards? We offer a comprehensive calling card platform that is tailored for your needs! Our calling card is intended to provide local access to our customers as well as call termination!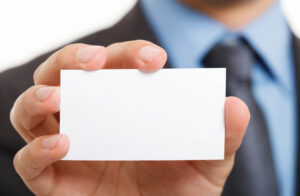 If we look at the technical details, you may require licensing to start the business of selling calling cards. Since we only provide services, we can't help you with the licensing. For this purpose, please contact the local authorities.
Our calling card platform offers the following features:
Production of codecs (ready to use) in MS Excel format.
The online portal makes it easy to manage accounts and recharge.
Pin or pinless authentication options for the users.
The online portal provides in-depth reports of the system and traffic usage.
A flexible and custom build billing system with a lot of useful options.
Call Termination
Full call rates sheet with (A-Z) coverage worldwide.
Various management options and online reports.
You can also customize the rate sheet based on specific destinations.