Now get local & virtual phone numbers from any country you want! A virtual number is not bound by any location and allows you to get a local phone number from any country you want! You can use a virtual number provided by us in a lot of different ways, such as: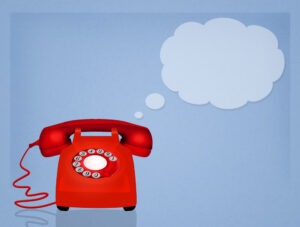 Be A Local
Get a virtual number and receive incoming calls from a landline, SIP phone, mobile phone, or even Skype.
You can also make calls from a virtual number – The receiver will view your virtual number as a caller ID.
Your customers can also return your calls as if they are normal local calls.
You can get a local presence in multiple countries at the same time!
Receive Calls Anywhere
You can receive calls to your virtual number even if you are outside of the country!
All the incoming calls will be forwarded to a voice mailbox, Skype, landline, mobile phone, or a SIP phone of your choice!
You can also change your forwarding preferences any time you want.
Want to forward your cellular number to a different number? You can achieve that with a virtual phone number.
Save Money on International Calls
You can register a landline or mobile number using the online portal to your account.
When you call from a registered number, you will hear a dial tone. Then you can call your preferred destination.
We offer low and competitive call rates for any of your international communication needs (calls).