Welcome to our SIP Trunk to IPBX Service
Using our service, you can connect your IPBX and our network using the SIP trunk connection. This process creates a single connection which means a world of benefits and features for you!
We offer complete termination and origination services that are tailor-made (custom) based on your budget and needs. Our IPBX SIP Trunk service offers an unmatched experience for the connection along with a range of benefits as well.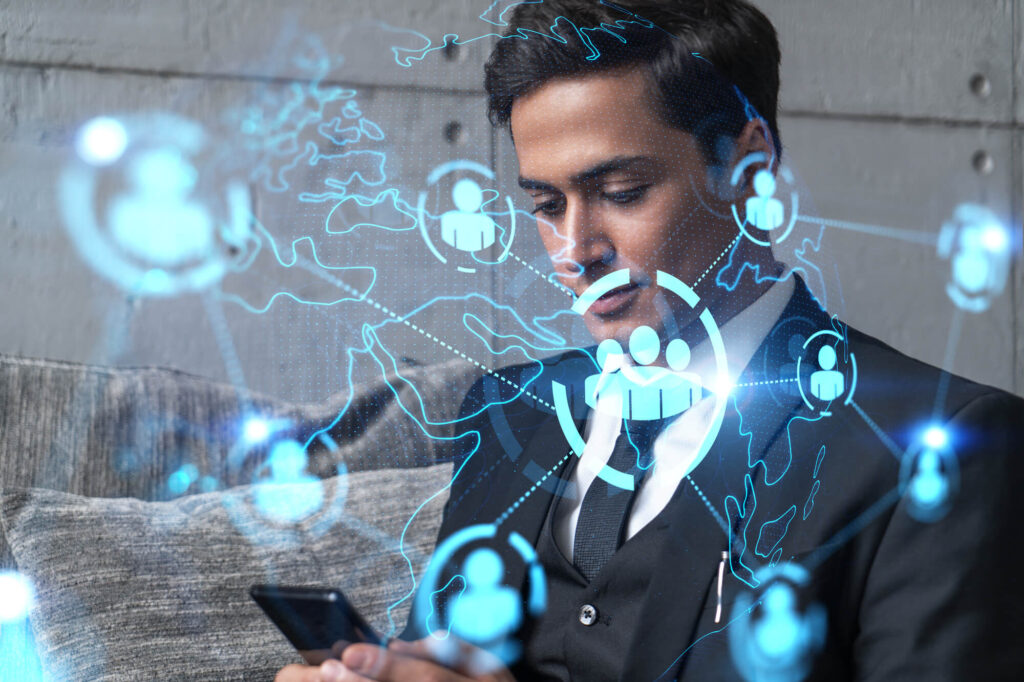 Some of the services we offer include:
You can receive and make an unlimited number of concurrent calls.
We offer a lot of number types for the origination of the calls (check Local Virtual Numbers).
Enjoy lost cost rates and the option to choose any destination for the call termination.
You can also originate and terminate calls via the Skype network while staying on the same trunk.
Dynamically manage any incoming calls and you can even divert them to the skype, phone, VM, or your trunk.
Using our service, you can become a local in any foreign country or market! This allows you to make and receive calls while still using your foreign caller ID.
Fully online account management allows you access to call diversion, real-time call reports, VM management, and so on.
How to get started with SIP Trunk service:
Start by registering for the service on our website.
For incoming calls, select any of originating numbers.
Select a suitable number of channels (5 channels minimum) to your trunk.
Provide a suitable IP that will be used for sending incoming calls.
Once you have signed up and also provided all the relevant information, you will receive an email from us containing the account information and the trunk settings. You can also check for IPBX compatibility free of cost on our "Test Service" page.