Our virtual numbers service allows you to be local and anywhere! A virtual number allows you to get a local phone number in any country you want! Using this local phone number, calls can be delivered to any IP, Skype, phone, or mobile device in the world!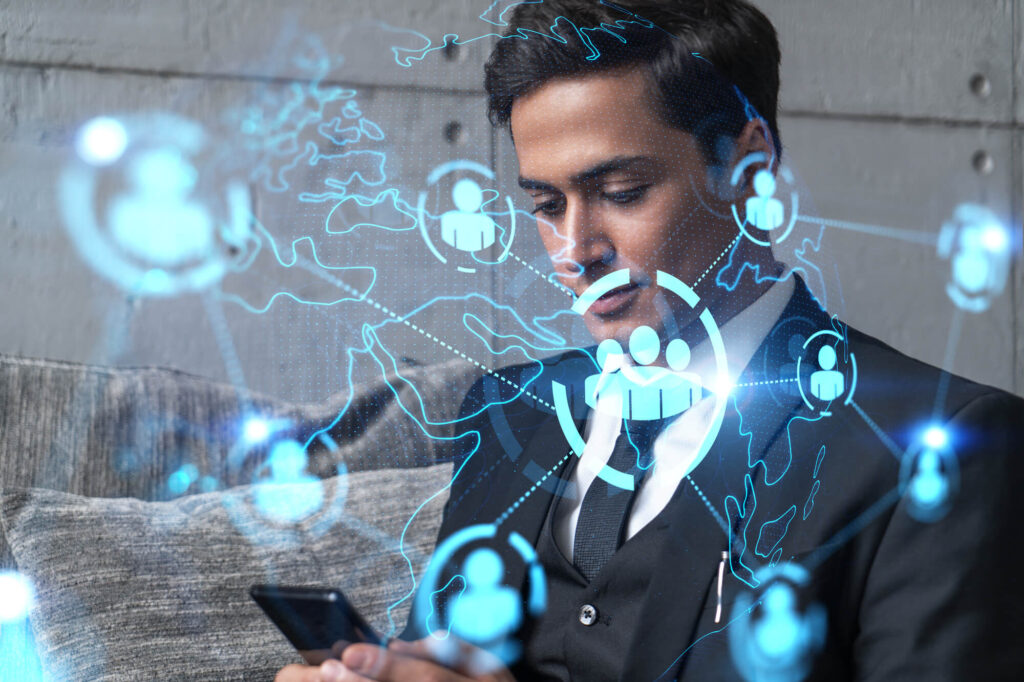 Service Details:
Support for a total of 2 incoming (concurrent) calls.
Local calling costs since the number will be local.
Unlimited incoming calls at a fixed cost per month.
You decide whether you want to receive incoming calls on SIP, phone, or Skype!
Phone call forwarding will be charged based on a per-minute basis.
Want to save money on long-distance calls? You can also use our local numbers as "Access Numbers!"
Check out the benefits of our per minute call rates.
We have numbers available from all the major cities in the world. If you can't find a location of your choice, feel free to contact us for a custom quote:
While many countries have an unrestricted policy for local phone number allocation, some require documentation. The following requirements apply when purchasing a local number from these countries.