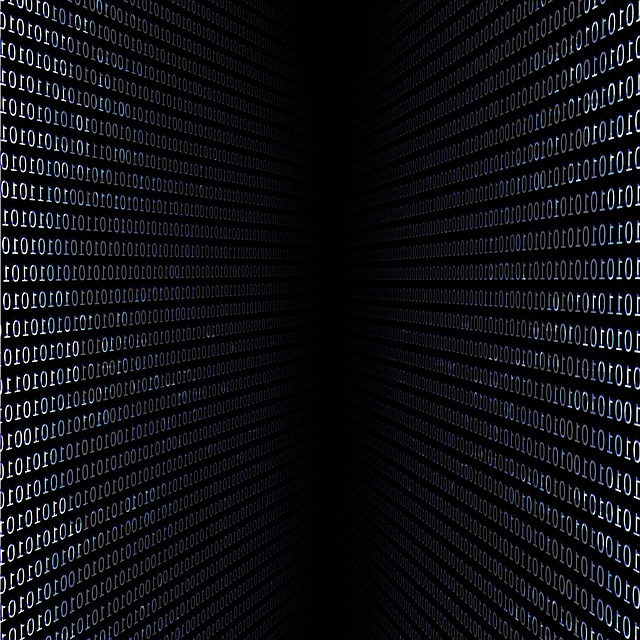 What is SIP protocol, and how can one get a SIP number? That's a question that is asked by a lot of people, and today, we will try to give you a definite answer. If we look at the term SIP, it stands for "Session Initiation Protocol," through which users can make or receive phone calls using the VoIP technology.
SIP protocol makes it possible for one to make phone calls using the internet & can be used to reach any mobile, landline, or SIP user worldwide. That's why it is also commonly referred to as a virtual phone number since the SIP number is virtual and only requires the internet for its functionality.
Now that you understand what SIP technology is, now let's look at how you can get a SIP platform!
How to Get a SIP Number – A Definitive Guide
Follow the steps mentioned below to get a SIP number in no time:
1. Find A SIP Service
The first step is to find a SIP service that meets your needs. When we talk about SIP, there are a lot of options, including free and premium ones. For beginners, a free SIP number will be more than enough to try out the services. But if you need more additional services or want to establish a calling card platform, then you could also go for a premium plan.
Even if a potential SIP service doesn't offer a free number, you would still be able to test SIP connection to get an idea about the quality and the process.
Some of the popular free SIP services are given below:
So before you can move on to the next steps, you need to choose a SIP service provider of your choice.
2. Registration
After choosing the right SIP provider, the next step is to register an account by going to their website. The registration page is usually located at the top side near the login option.
Among all the SIP providers, the registration form is basically the same and asks for the same type of information.
Some of the things that you should keep in mind during registration include:
Username – Just like you would choose a username for your email, you will also need to choose a username for your SIP account. Since this will be your public image, try to choose a professional-sounding name.
Password – You wouldn't want someone to compromise your SIP account so make sure that you choose a secure password. And for remembering the password, use your memory or a password manager.
Others – You will also need to provide the usual information such as email, name, address, and so on.
3. Save SIP Information
After successful registration, the relevant SIP information will be emailed to you. So during the registration process, remember to use an active email address that you are controlling.
To find and save your SIP information, check the inbox of your email or junk folder if it hasn't landed in the inbox.
SIP account information usually contains the following:
SIP Address:
Password:
Username:
XCAP Root:
Outbound Proxy:
Domain:
The exact information will be different for each provider, so make sure that you note down that information. Using this information, you will be able to set up your hardware or SIP phone and be able to enjoy all the features from the SIP provider as well. The email will also contain information on how to set up your SIP phone, which is once again different for each service.