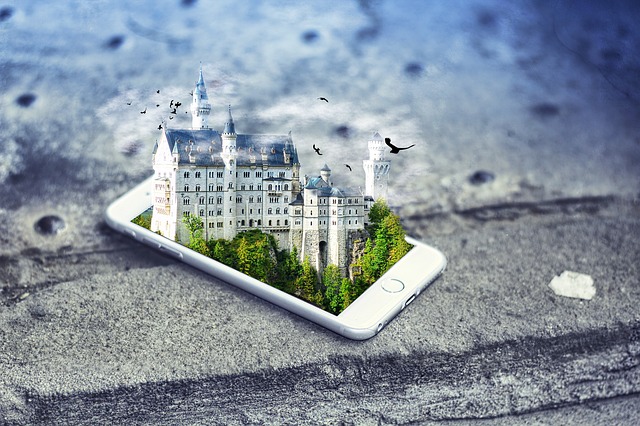 Are you wondering how to obtain an American virtual phone number if you are outside of the USA? Maybe you are living in the USA but just need an additional phone for your business… Whatever the reason, it has become very easy to get a US number at affordable rates! There are numerous companies out there that offer virtual numbers in pretty much all the US states.
When we compare the cost of getting an American virtual number against getting a mobile phone contract, it becomes clear that getting a virtual number is an affordable option! Furthermore, virtual numbers are also a lot easier to get and not to mention that they come packed with tons of features that you can't find in a traditional phone number!
So, in short, it is both easy and affordable to get a USA virtual phone number! But this raises the question of how to get it? So let's look at how you can an American number from any state even if you are not from the USA!
How to Obtain a US American Number?
As mentioned earlier, there are numerous companies out there that offer virtual numbers. In general, there are many companies that even offer free virtual phone numbers. But in terms of features, quality, and even privacy, they are not that good. On the other hand, getting a US number from a reputable company may cost a little, but it will provide you with a usable phone number packed with tons of features!
So without further ado, let's look at the leading virtual phone numbers company and how you can obtain a US virtual phone number from them:
Meet PBXme
PBXme which offers affordable virtual phone numbers in the USA and the rest of the world. In total, you can get a virtual phone number from 150+ countries in the world. But the feature which makes PBXme even better is that it also allows one to select a particular state and city for their desired virtual phone number!
You can get a USA virtual number from PBXme.com by following these steps:
Go to the PXBme.com homepage.

Click on the Signup page and register an account.

Click on "Get a Virtual Number in 3 steps," located in the top menu.

Select the USA as the country, and then select a city of your choice. You have the option to select any of the cities in the USA.

Click on the "I have an account" button and proceed to enter your login information.

After placing an order, complete the payment to get your new virtual number!
Conclusion
As you can see, it is a very easy and straightforward process to get a USA phone number for your business or personal needs. In fact, it only takes a few minutes at best to get it from any of the popular virtual phone number providers!