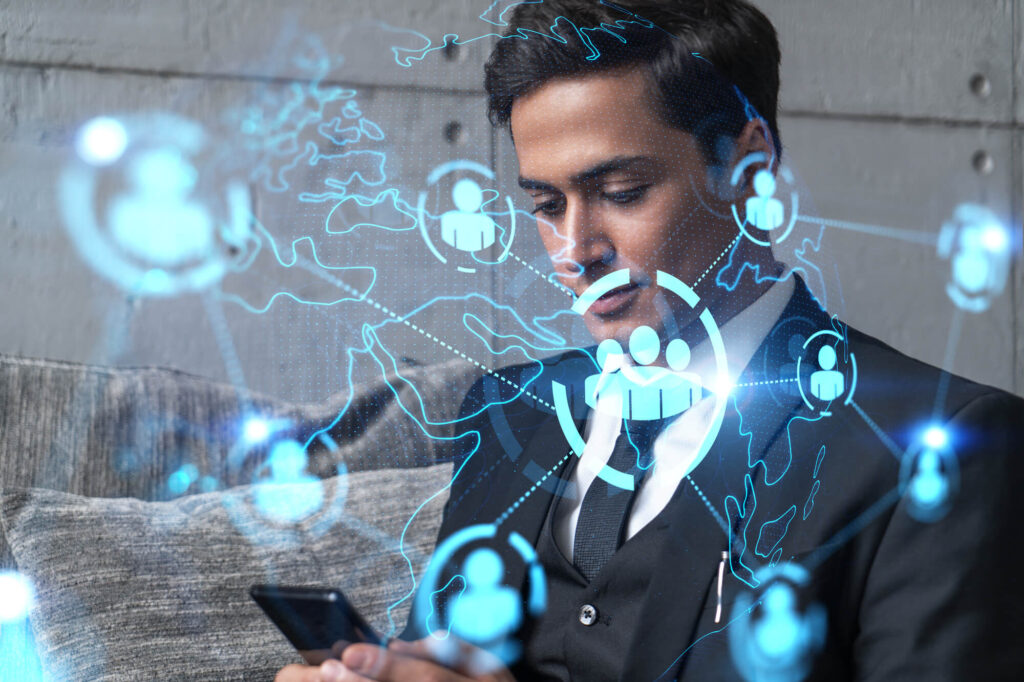 Phone Numbers can really save your bsuiness: a virtual phone number isn't just a tool that you can use for communication… It is actually a revolutionary idea that can totally change the way you do business. In fact, a virtual number can even save your business due to all the benefits it offers!
Regardless of the business size, a phone number plays very important from communication, customer engagement, and even marketing. However, a traditional phone number is usually not equipped with all the tools and features one needs for their business. That's the reason more and more businesses are now switching towards virtual numbers due to all the benefits it offers.
Today, we will look at some of the ways through which a virtual phone number can help save your business:
How can a Virtual Phone Number Save Your Business?
Not sure whether it is a good idea to get a virtual phone number for your business or not? Take a look at all the benefits offered:
Low Cost
The first and most obvious benefit of getting a virtual phone number for your business is that it is cost-effective! These days, you can easily get low-cost numbers from a lot of companies such as PBXme.com and others.
For example, it would cost you a fortune to make a call to a USA customer from a German mobile phone number. But if you get a virtual USA phone number for your USA-based customers, you will only be charged the local rates!
In addition, the calls and texts made from virtual phone numbers are usually more affordable as compared to traditional phone companies.
Location Independent
Virtual numbers give you freedom and independence from location… If you want that type of number from a specific Canadian city, you can get it regardless of your physical location. And if you want a USA number from Italy, you can get that too! But when we look at a traditional phone line or a mobile number, they are usually location-bound.
This allows you to establish your presence in multiple countries with relative ease. Furthermore, this also becomes easy for your customers to contact your business since you can establish your local presence!
Easy Setup
If you are running a business, the last thing you need is to spend a lot of time setting up your phone. In general, getting a traditional phone line means applying for a connection, paying the bill, buying hardware, and then waiting for weeks for it to get active. Similarly, you also have to sign contracts to get a SIM card, and then it also needs to be activated.
On the other hand, you can get a virtual phone number and get it running within a few minutes at best. And to top it all off, it will even work on your smartphone by just downloading an app!
Multiple Recipient
A virtual phone number allows your business to easily manage incoming calls and direct them to your team members through Direct Inward Dialling (DID). On the other hand, a traditional phone number doesn't offer such functionality!
For example, let's say that you have an online jewelry store and you get a call from a customer seeking assistance with their order. With a virtual number, you can easily direct the call to the specific team member who is responsible for this task!
This can actually help your business achieve better customer satisfaction and will even improve the business's image.