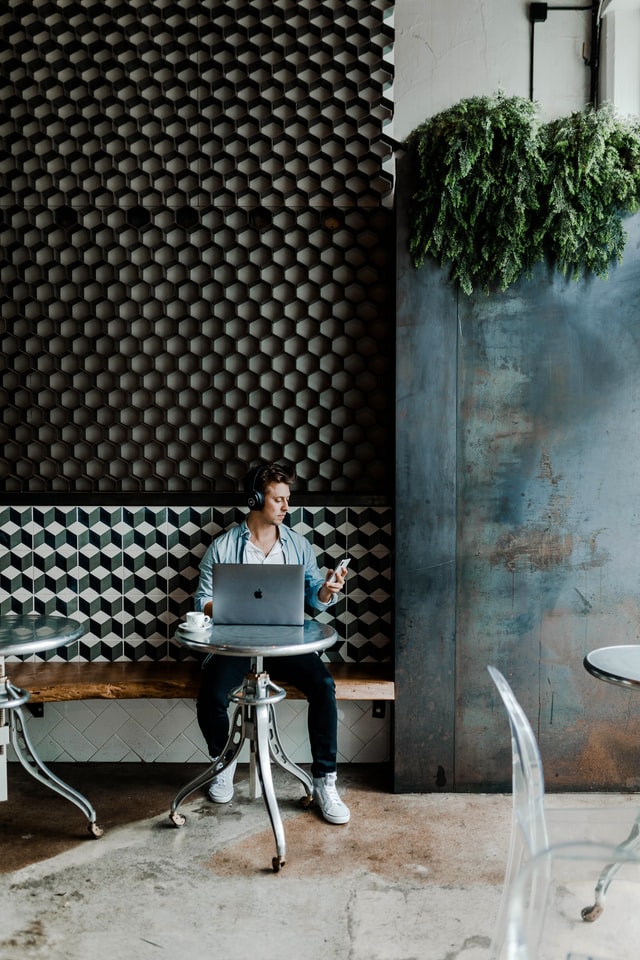 Have you started a new startup or business? Do you want to establish your business as a global brand? If you answered YES to these questions, then the solution is virtual numbers! But how a virtual number can help you establish a global brand? We will get to it soon…
When we talk about virtual numbers, there are different types, and each one comes with its own set of benefits. Depending on your requirements, you may need to get a virtual number from a specific country or a city to connect with the customers. And if you have a call center, then your requirements will be totally different as well!
For those businesses looking to establish themselves globally, the best solution is to buy international virtual numbers. When you buy a virtual number that is international, it opens doors of opportunities and possibilities for your business without any worry about heavy costs, massive infrastructure, and so on!
When compared with traditional landline or mobile numbers, you can save tons of money by investing in a virtual number line. Furthermore, you get a lot of benefits from virtual numbers, such as VOIP services, SMS solutions, and so on. In fact, you can also get a free SIP trunk for testing before you can invest in buying an international number!
How to Establish a Global Brand with a Virtual Number
Let's look at different types of virtual numbers and how you can leverage them to establish your business as a global brand:
Local Virtual Number
If you are a small business owner and want to expand your reach globally, then you do not have to limit yourself to just one physical location. By default, you only get a local virtual number that is tied to the location you are living in. And when you want to target another country or want to call customers from other parts of the world, it can get difficult to do your business with a local number.
Let's assume a company from the UK wants to build a business presence in New York City, USA. Now, it would cost a lot to call the US customers from a UK number, and not to mention that many customers will be even hesitant to pick up a foreign number!
In this scenario, the best option for that UK-based company is to buy US virtual number! A virtual number from the USA will be more cost-efficient for the company to connect with its US customers!
You can easily buy virtual number from different companies for any country or locality of your choice. Furthermore, you can use these numbers for SMS solutions, VOIP services, and so on!
Toll-Free Numbers
Another solution to help you establish your global brand is to invest in toll-free numbers! In fact, you may have already received tons of calls from toll-free numbers, and pretty much all the established brands utilize a toll-free number to connect with their customers!
If you want your business to appear more trustworthy and as an international entity, then you can easily achieve that by getting a virtual toll-free number!
Whenever your customers receive a call from 0808 or 0800 phone numbers, it will send a signal of trustworthiness! Not to mention that these numbers also make it easy for the customers to connect with the company since they do not have to pay anything to call!
Conclusion
No business can thrive without people, and if you want to connect with people from all over the world, then the best option for your business is to invest in a virtual mobile number!