Virtual Numbers in Dubai and the Gulf Countries
Thinking of a business in the Gulf countries? Local Virtual Phone Number in Dubai is your starting point!
We live in special times, the world has never been more connected, and exciting opportunities are emerging every day.
Dubai considered one of the world's fastest-growing economies, the low tax on revenues policy, and the fact that Dubai is a free trading zone, help in attracting foreign investments to the area. using our virtual phone number service allows you to have a local identity in one of the world's most desired locations.
Present local appearance in Dubai regardless of your company location.
Redirect your incoming calls to any number, location, or device you desire.
Your customers or business connections will pay the local phone call rate when reaching out.
Call out via our network, calls will show your local virtual phone number as CallerId and allow customers to return your calls locally.
Using a virtual phone number allows you to expand your company globally and still maintain local identity
Incoming calls to your number will be forward to a SIP phone, Land or mobile phone, Skype or Voice mailbox
Mix and change your forwarding destinations as often as needed.
View our AtoZ per-minute calling rates, by destination >>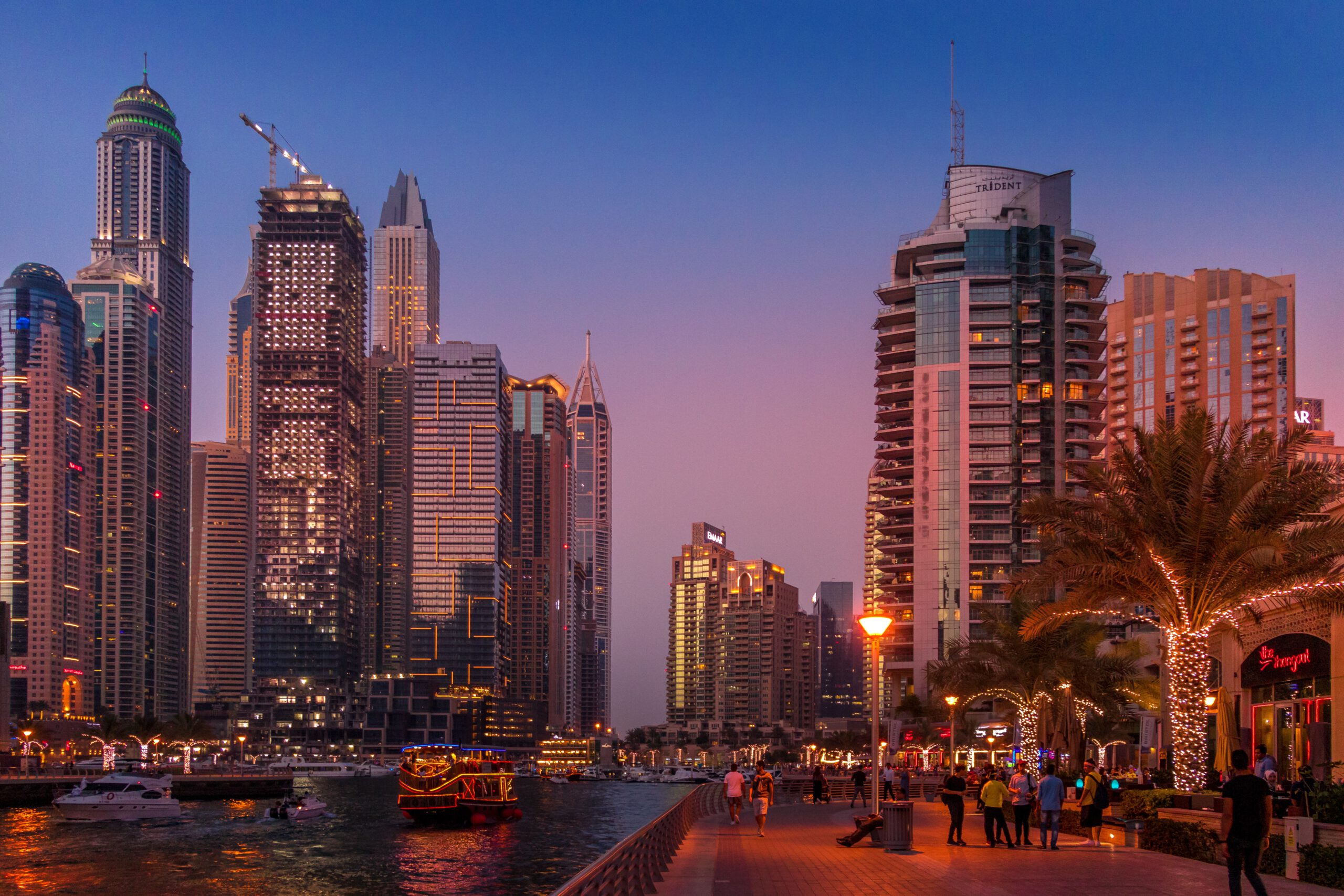 What is a virtual number?